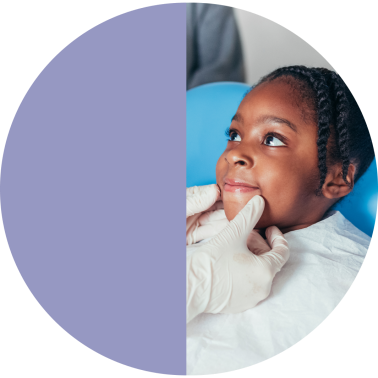 Pediatric Dentistry
Our pediatric dental specialists provide comprehensive dental care services from infancy to early adulthood, performing everything from routine cleanings to significant restorative treatments. Our highly-trained providers treat the families they serve with compassion and care.
Orthodontics
Our award-winning team of orthodontists utilize  the most up-to-date technologies as they strive to meet the goals of their patients. This collaborative group is at the forefront of industry and treatment changes while creating happy, healthy smiles along the way.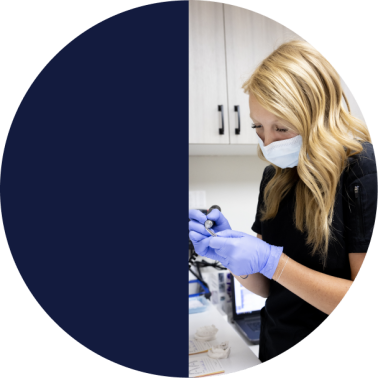 Oral Surgery
Our oral surgeons are truly the best at what they do, equipped with the latest emerging dental technologies and cutting edge surgical procedures. From wisdom tooth removal to corrective jaw surgery, they offer unparalleled patient care and corrective outcomes.